The time has come for you to all cast your vote in determining our Winners for SMCars.net's Lights!! Camera!! ACTION!! Contest.​
Please peruse the following entries carefully, taking into account at how accurate the entry remains to it's original movie counterpart, as well as technical execution. If you wish to view the following images in higher-resolution and some extra renders as well, feel free to head over
here
Don't forget, you can only vote ONCE, so choose carefully. Also, no voting for yourself
Voting will close 8am GMT and Winners will be announced in the Weekly Write-Up which will shortly follow the close.
On a last note, if you failed to upload the REQUIRED Front & Rear Renders, for whatever one is missing, you'll be deducted one vote point from your final tally.
Good luck to all!!
-------------------------
scooter 79rs' Ford Escort Mk2 RS2000 from The Professionals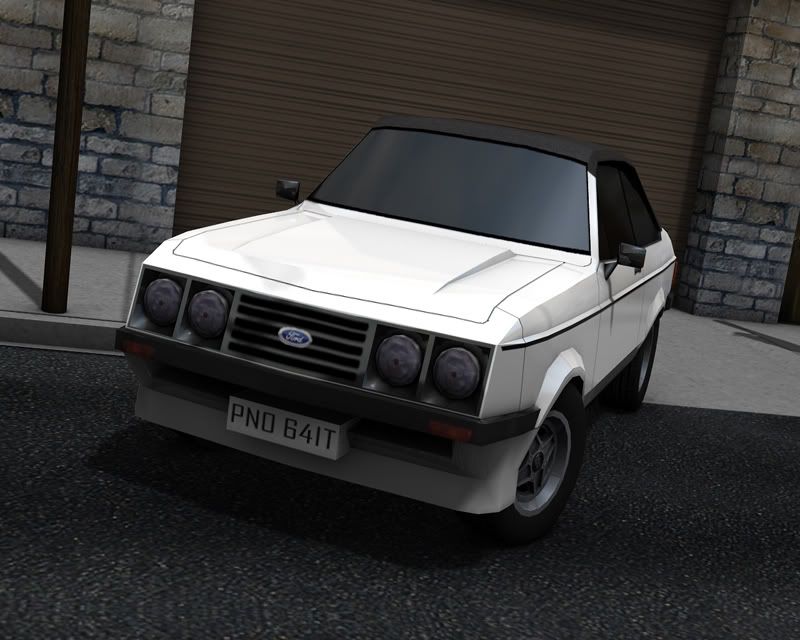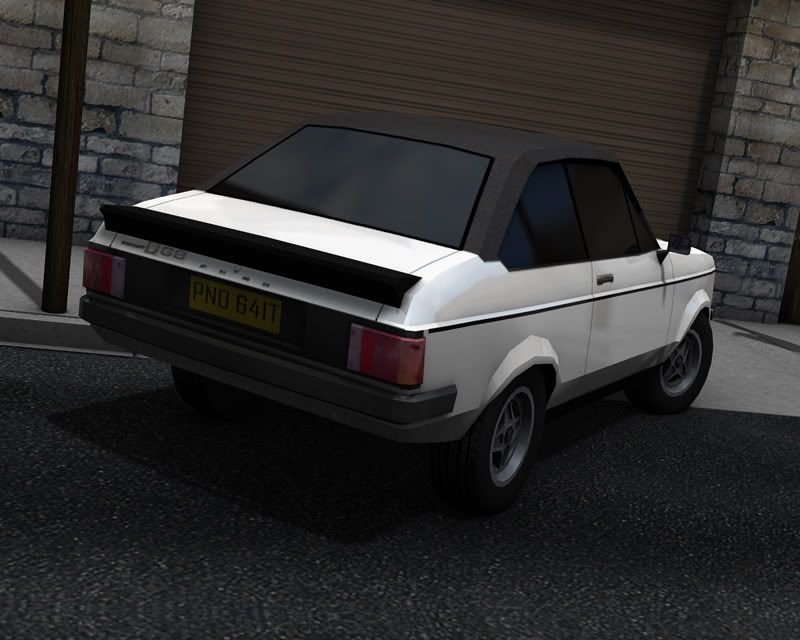 -------------------------

nosh_dir85's 1973 Ford Falcon XB GT 351 Coupe A.K.A. 'The Interceptor' from Mad Max
​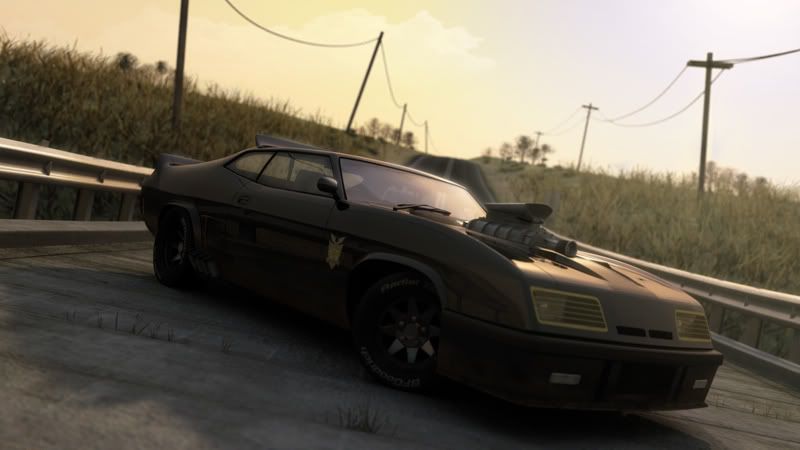 -------------------------

OldDog's 1969 Dodge Charger A.K.A. 'The General Lee' from The Dukes Of Hazzard
​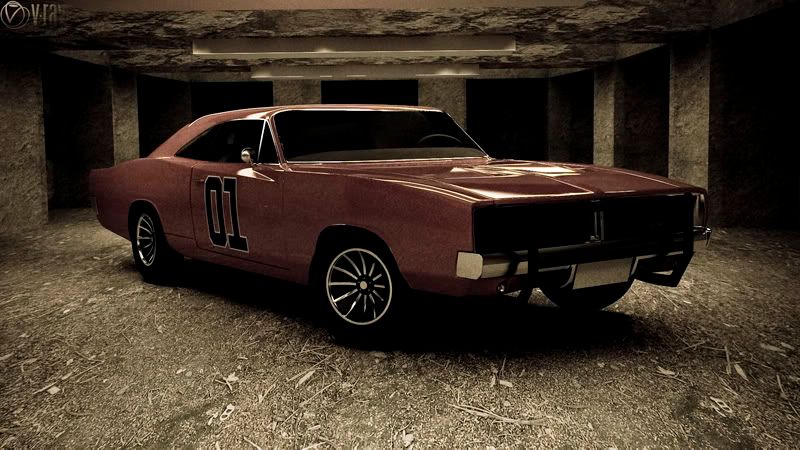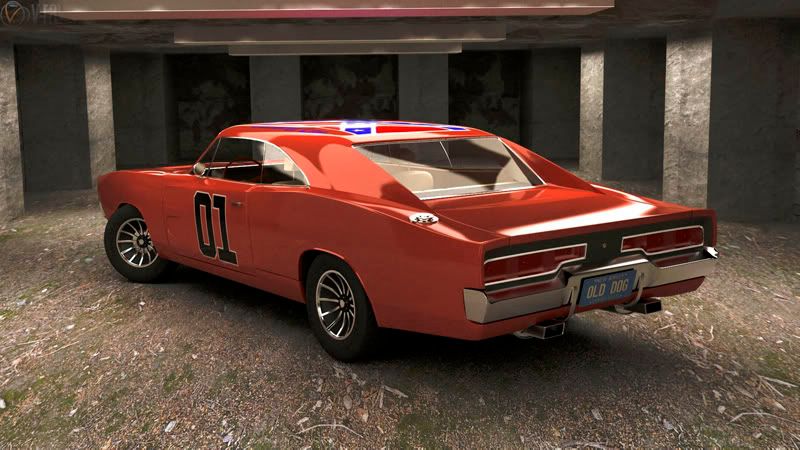 -------------------------
rallydriver's Plymouth Valiant from Duel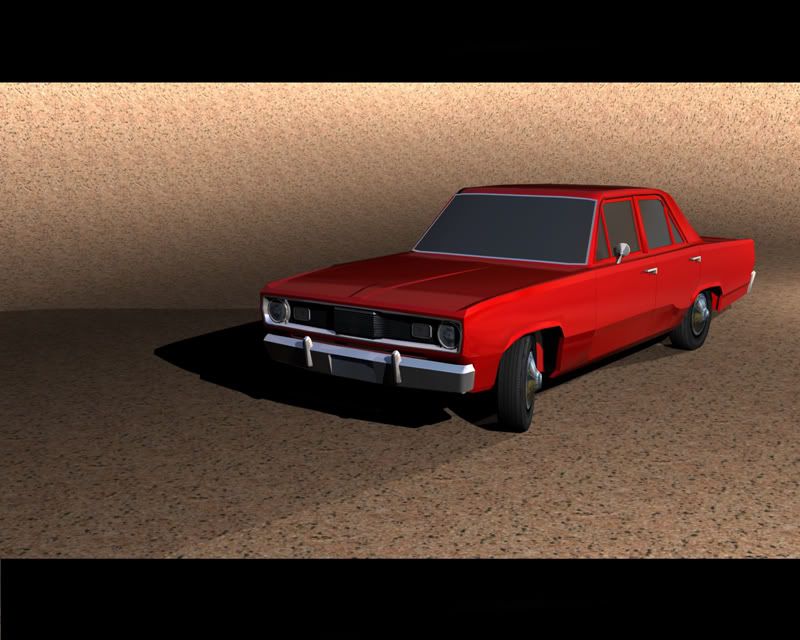 -------------------------

rcat's Plymouth Fury from Christine
​
-------------------------

carface80's 1973 Ford Cortina MK3 from Life on Mars
​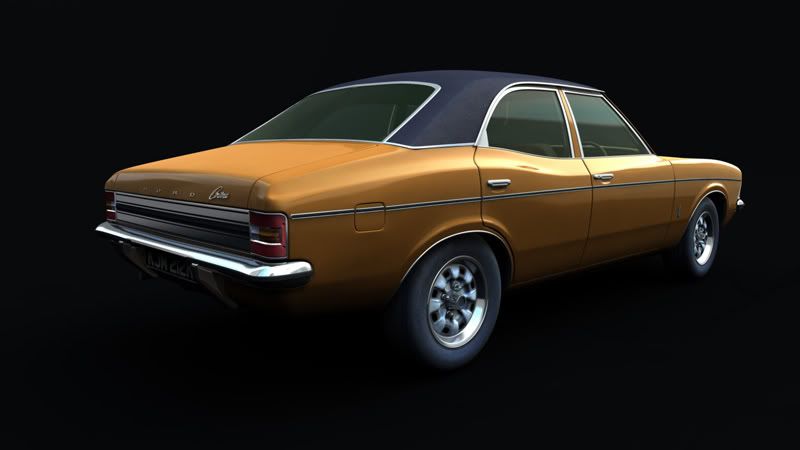 -------------------------

janusz_the_maker's Lamborghini Countach 5000S from Miami Vice
​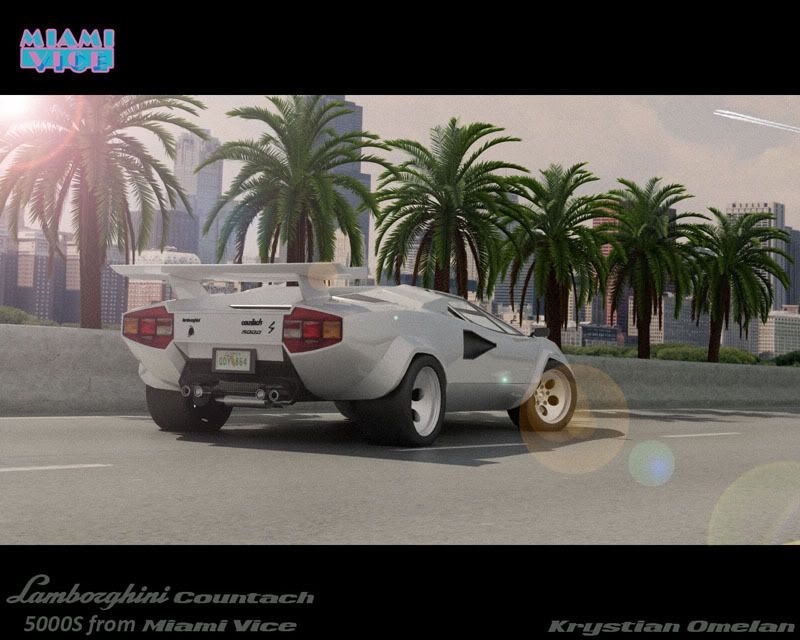 -------------------------

chris20's 1974 Dodge Monaco A.K.A 'The Bluesmobile' from The Blues Brothers
​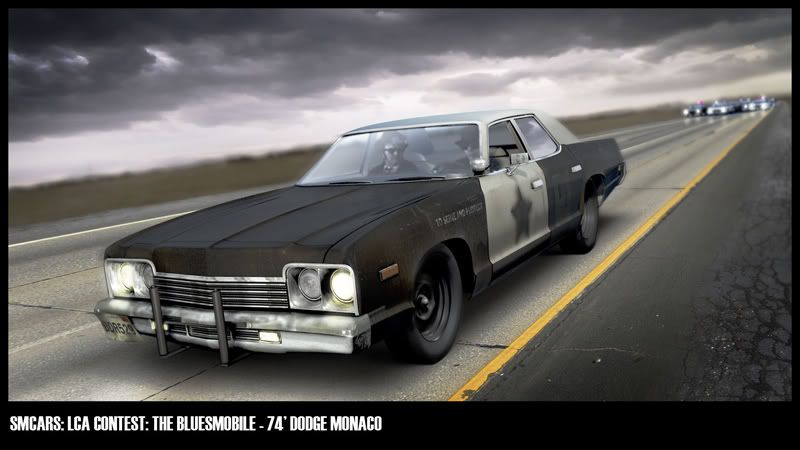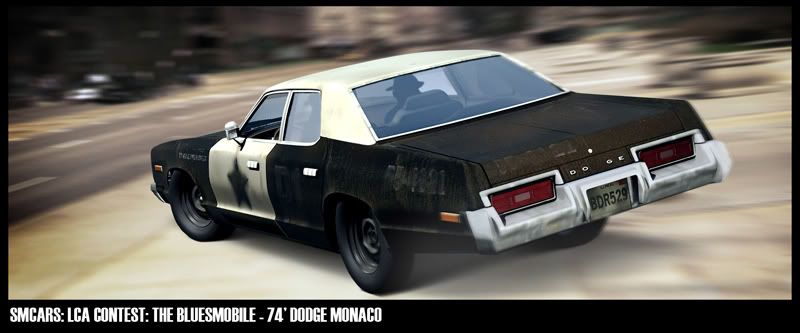 -------------------------

Croqodil's Audi RSQ from I, Robot
​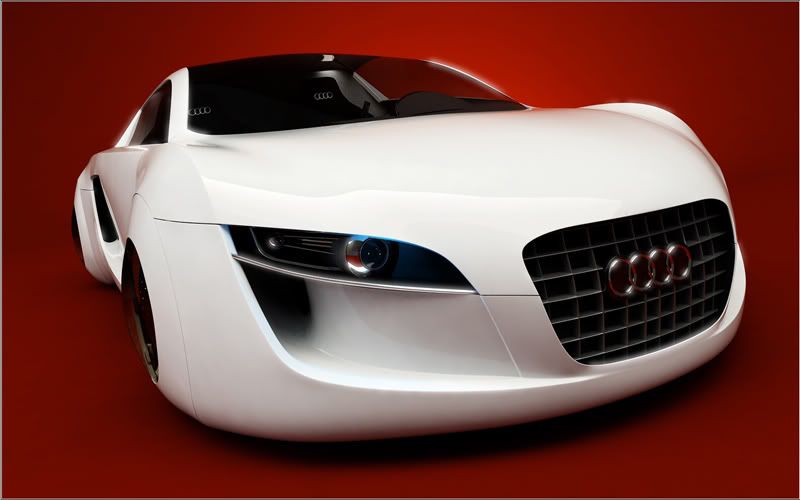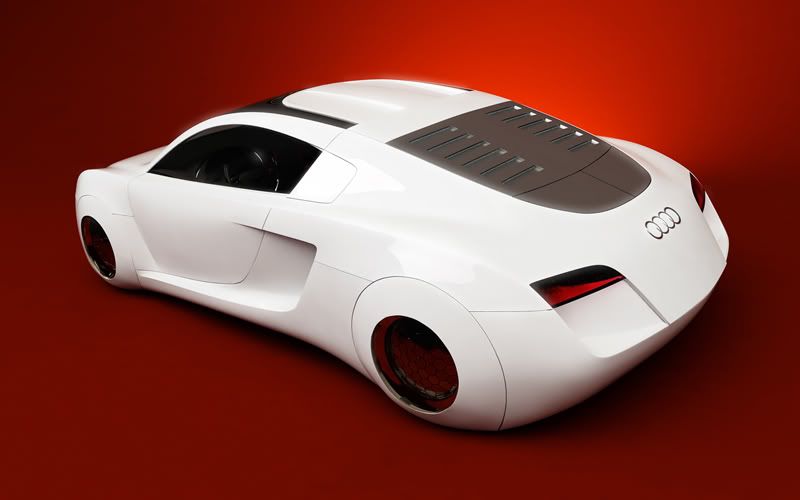 --------------------------

The IC's Chevrolet Lumina from Days Of Thunder
​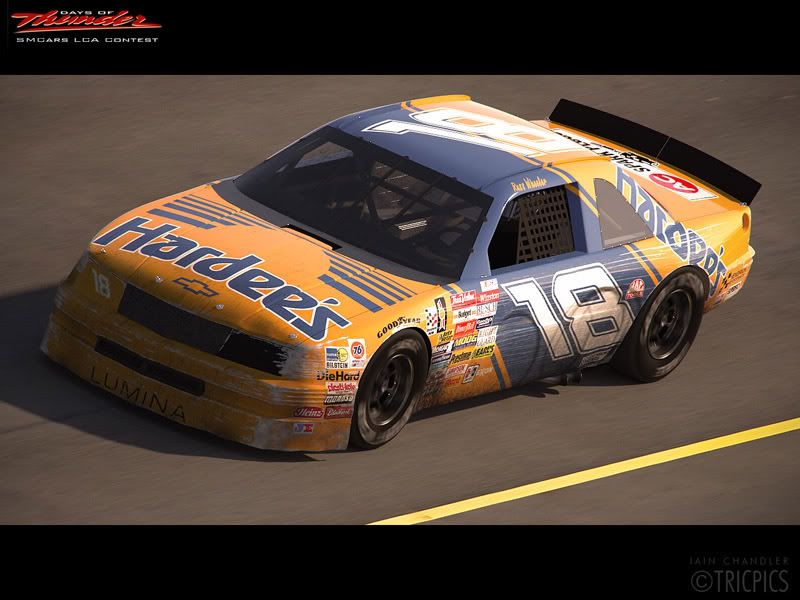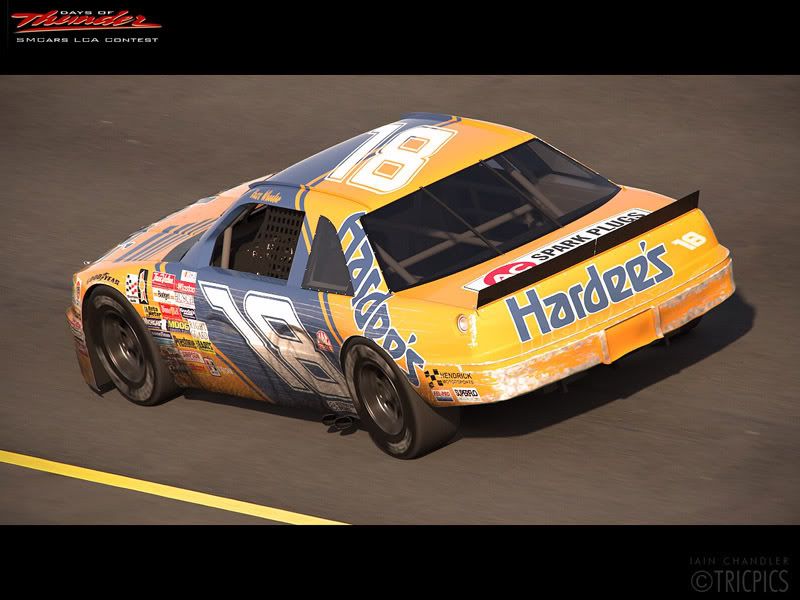 -------------------------

Johnas' Dodge Challenger from Vanishing Point
​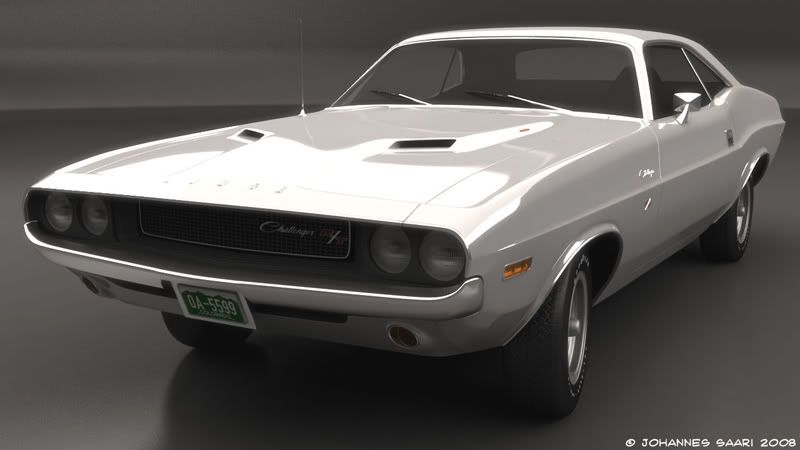 -------------------------

NightEye's Hudson Hornett A.K.A 'Doc' from Cars
​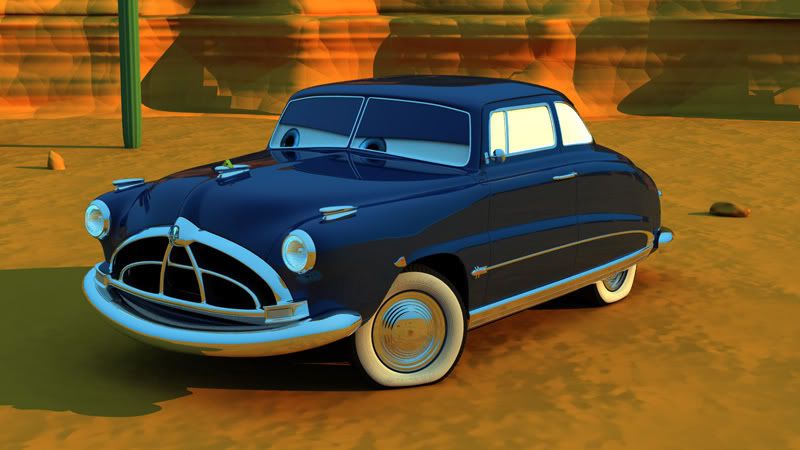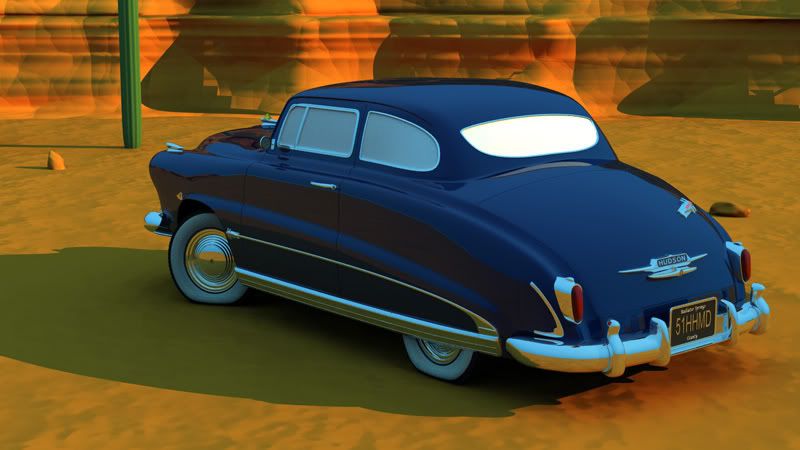 -------------------------

LOST's 1969 Mercedes-Benz 280SE Convertible from Bridget Jones's Diary​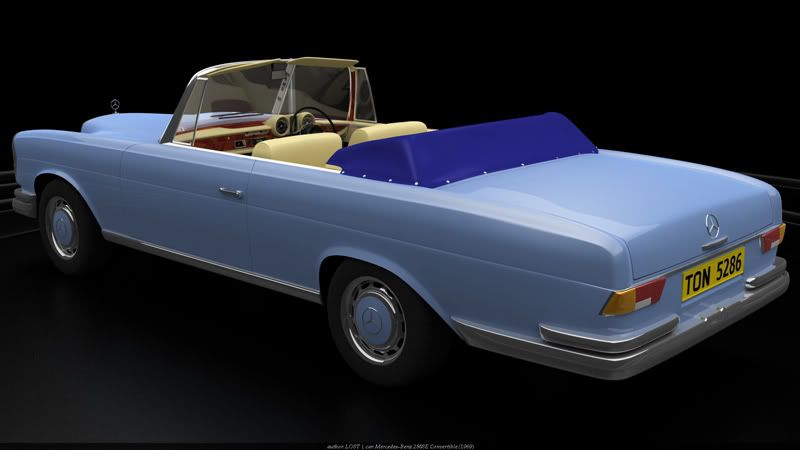 -------------------------

stefan de wit's 1973 Ford Falcon XB GT 351 Coupe A.K.A. 'The Interceptor' from Mad Max
​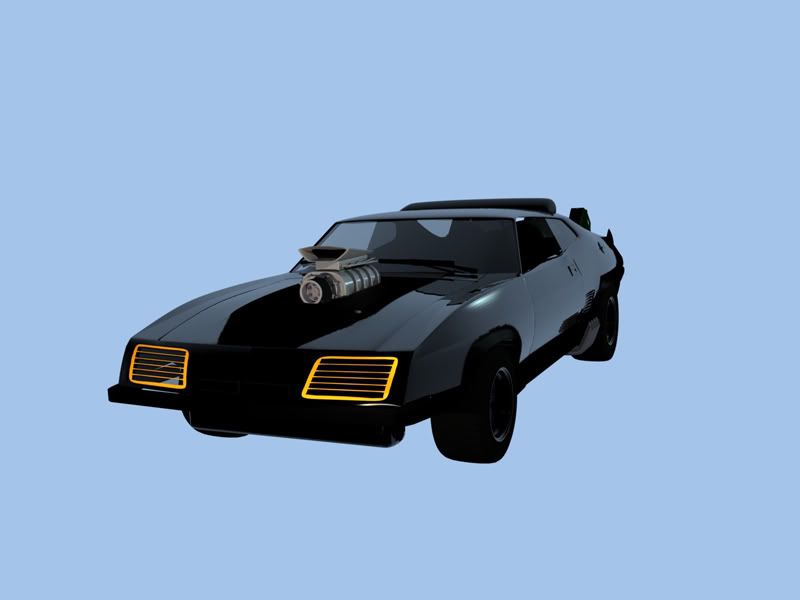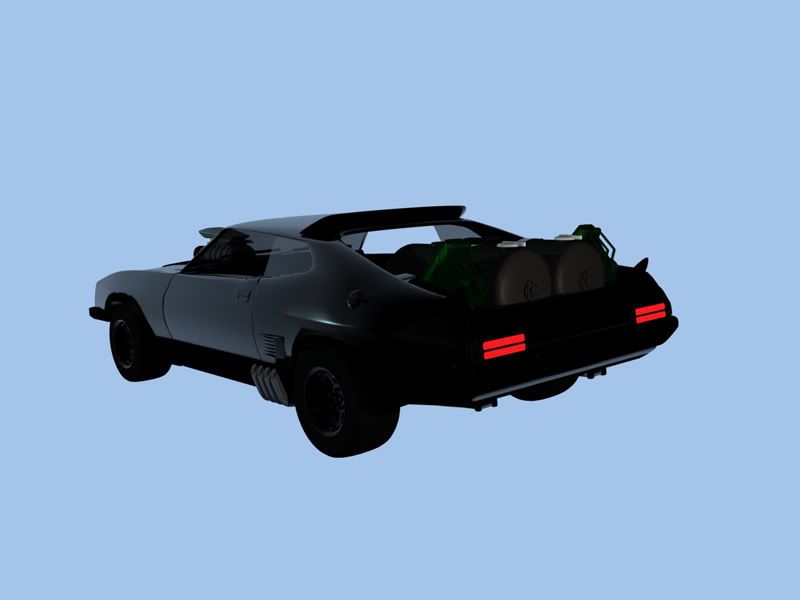 -------------------------

andrijac's Lotus Espirit from James Bond
​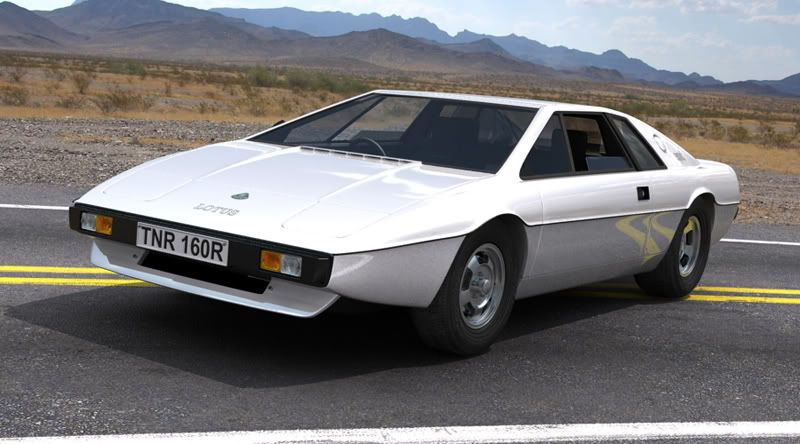 -------------------------

schaefft's Cadillac Escalade EXT from The Matrix: Reloaded
​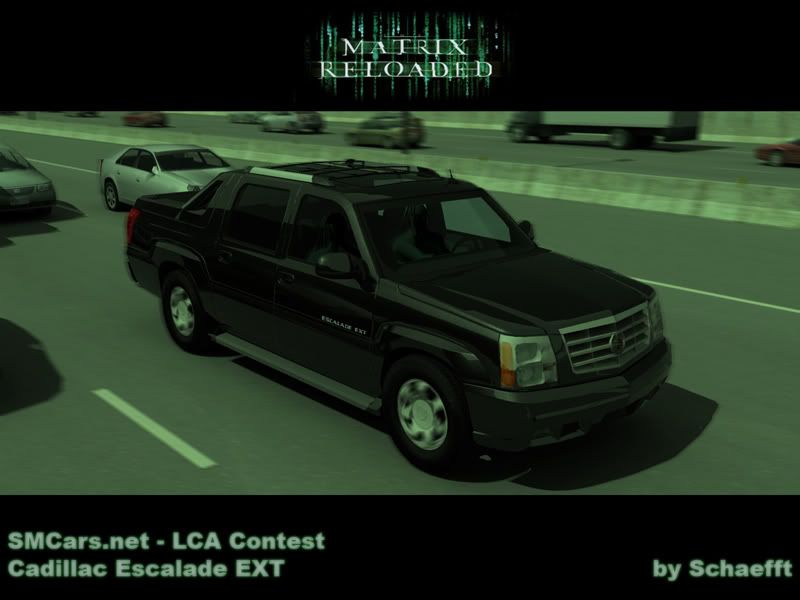 -------------------------
henrysrodshop's Ferrari GT California from Ferris Beuller's Day Off