Hard to believe I've had an account at this forum for almost a decade now, I bet nobody here even remembers me (then again I wouldn't remember anyone else anyway haha!)
Anyways, was recently actually hired on for a side job of 3d stuff, not allowed to show much, but I am quite proud and happy with this, it's a BBS LMR turned centerlock along with the 2015+ design Porsche calipers for sports vehicles and their carbon 2pc. rotor.
All modeled by me in 3dsmax and rendered with Vray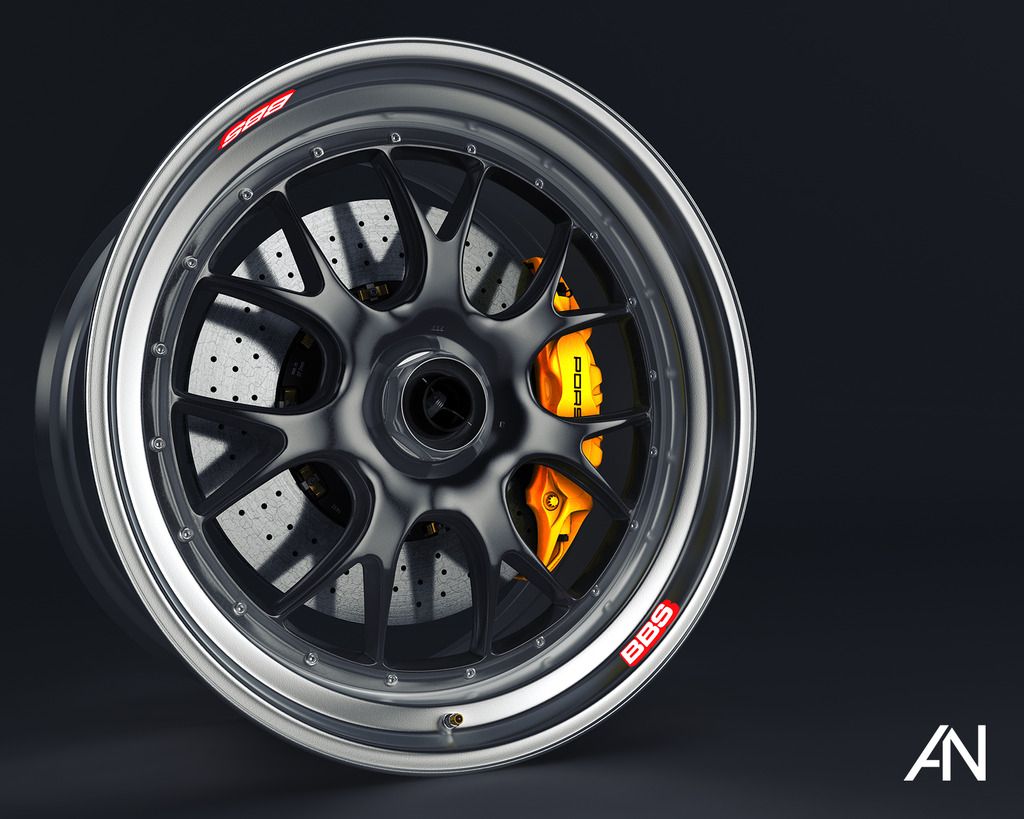 Thanks for looking!